By Pabst Mansion
Today is International Museum Day—a day to celebrate the roles that museums play in our community, history, and development as a society.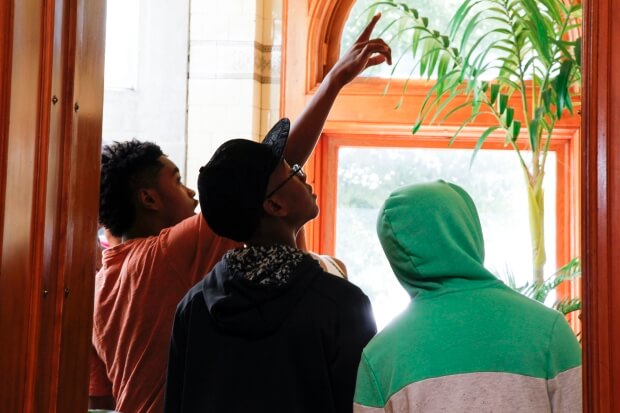 For the Pabst Mansion, one of our main goals is to preserve and communicate our past and provide a bridge to the present and future generations. This noble structure has become an architectural icon that and has remained a constant on the Milwaukee landscape since 1892. We are privately funded for the public good, so without your support, none of this would be possible. You have helped us preserve, restore and transform the mansion into an award-winning house museum.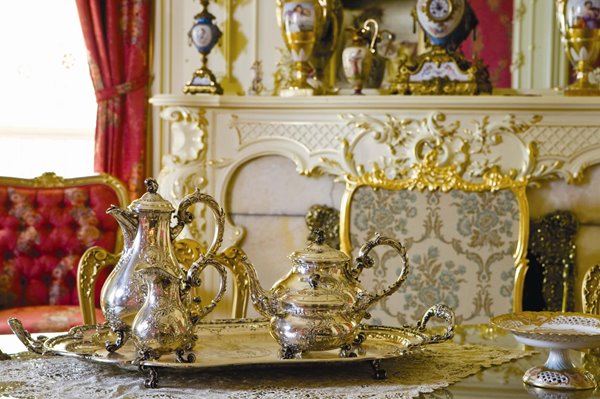 As we celebrate International Museum Day, we want to pay tribute to our countless visitors that have supported us for forty years. To all of you who have visited the museum and shared your love of the Pabst Mansion, we offer our sincerest thank you.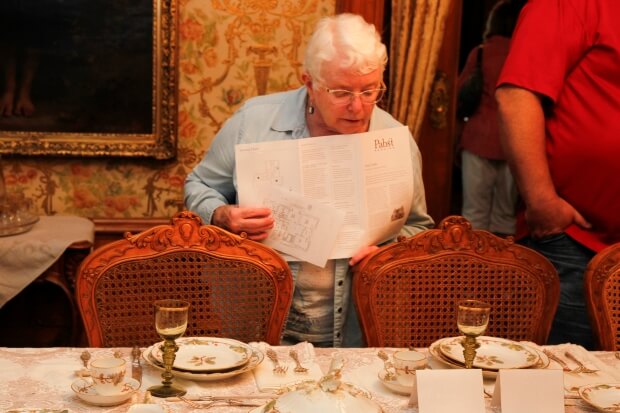 And to celebrate International Museum Day, the Pabst Mansion is offering $2 off admission and 20% off memberships purchased at the museum today only.
Enjoy the museum today and be sure to share your photos of the Pabst Manson by using the hashtag #PabstMansion.
Thanks again for your support!