Spring Lecture Series
March 10 & 24
April 7 & 21
5:30 pm
March 10th: Pabst in Milwaukee
Dave Fehlauer, Pabst Mansion Volunteer
Captain Pabst once said, "Milwaukee is famous. I made it so." Gain insight into the man himself; his life as an immigrant, his cultural and philanthropic contributions, and his legacy.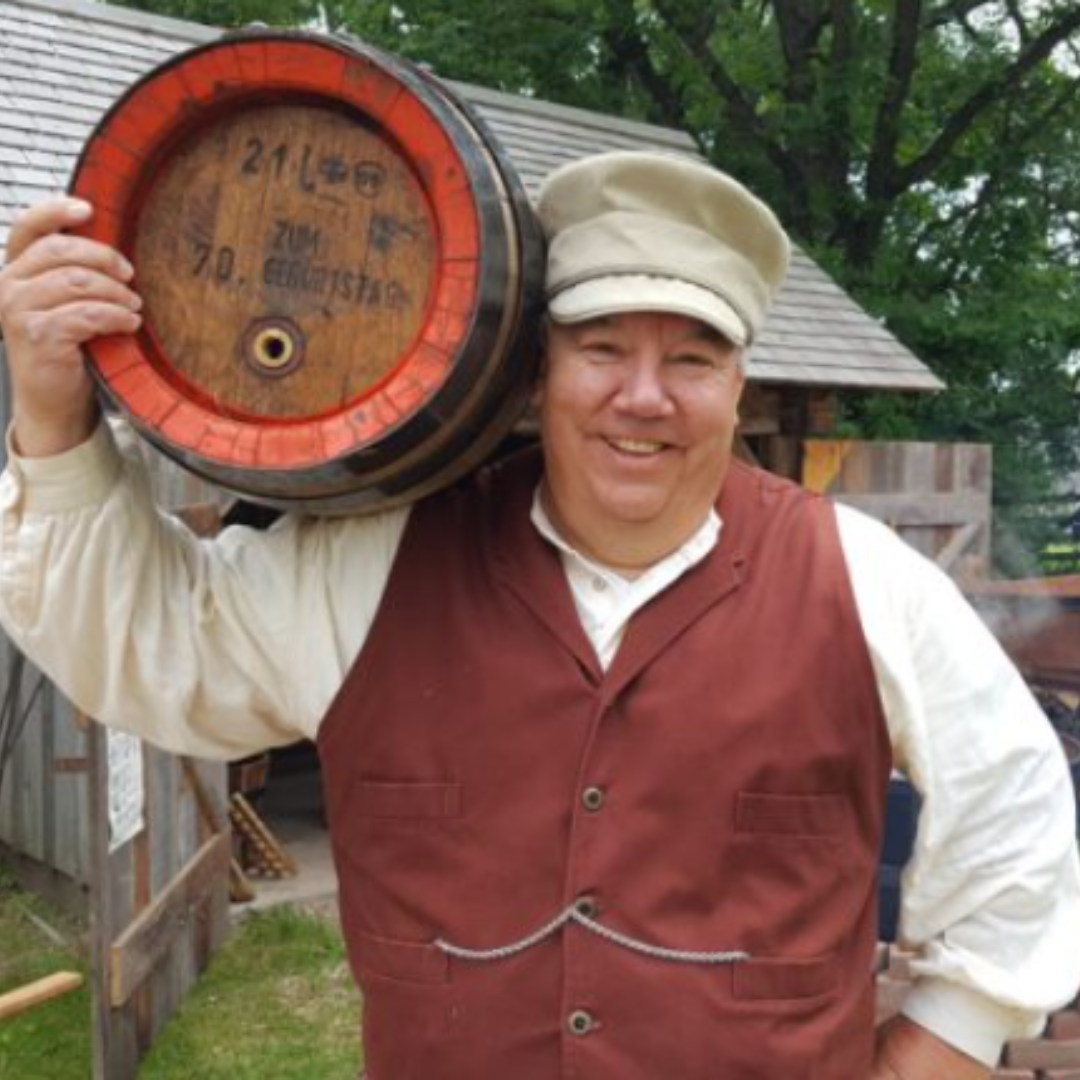 March 30th: Prohibition in Wisconsin
Jerry Janiszewski, Pabst Mansion Board Member and Volunteer
Wisconsin is known for beer and cheese – but what happens when one of these products is no longer allowed to be sold? Join us as we discuss the events that led up to prohibition and the efforts to enforce it, while also discovering the creative ways that breweries remained in business during this time.
April 7th: Business and Pleasure: Milwaukee's 19th Century Beer Gardens
Professor Joe Walzer
This lecture will highlight Milwaukee's many various "pleasure parks" of the nineteenth century, and how their attractions and locations changed along with the interests and identities of their patrons.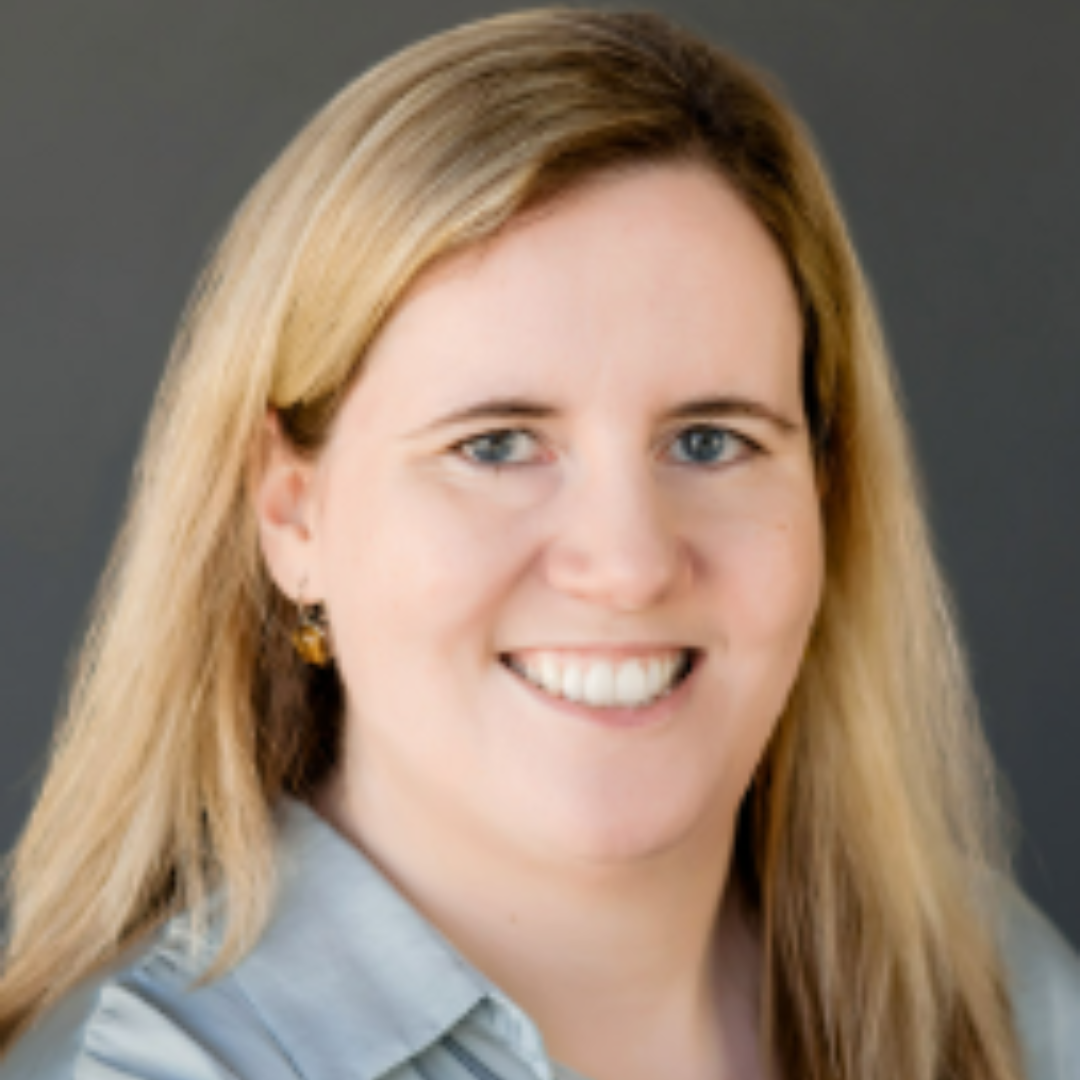 April 21st: Interpreting the Pa(b)st: Translating a Pabst Mansion Archival Collection
UW-Milwaukee Professor Viktorija Bilić
For the final lecture of the series, we will discuss the UWM and Pabst Mansion partner project in which Viktorija and her masters students transcribe and translate the Pabst Mansion's Best-Pabst Family Papers archival collection. Hidden away at Pabst Farms and rediscovered in 2005, this collection of 19th century letters written in the now disused German Kurrentschrift provides insight into not only the Best and Pabst families, but also the fluidity of language and Wisconsin's immigrant history.